As of April 16, 2020 SARS-CoV-2 Response
We are committed to the safety and health of all our Worldwide Employees and Customers and will endeavour to follow all guidelines of Centers for Disease Control and Prevention (CDC), Public Health England and applicable local governments. During this time all our global teams will be following Work-From-Home directives and will continue to work normal business hours. We apologize for any delay in responses and appreciate your understanding.
Go Integrator è una potente suite software di comunicazione unificata, che consente agli utenti un elevato livello di integrazione, comunicazione e collaborazione con la loro centrale telefonica Broadworks.
Go Integrator consente agli utenti di lavorare in modo più collaborativo e collettivo, ottenendo informazioni sui chiamanti in modo rapido ed efficiente. La suite di prodotti Go Integrator non solo è conveniente, ma è anche molto facile da mantenere e da installare.
La licenza Lite non è sufficiente per voi?
---
Se avete bisogno di accedere a più integrazioni e risparmiare ancora più tempo, allora la licenza DB fa per voi.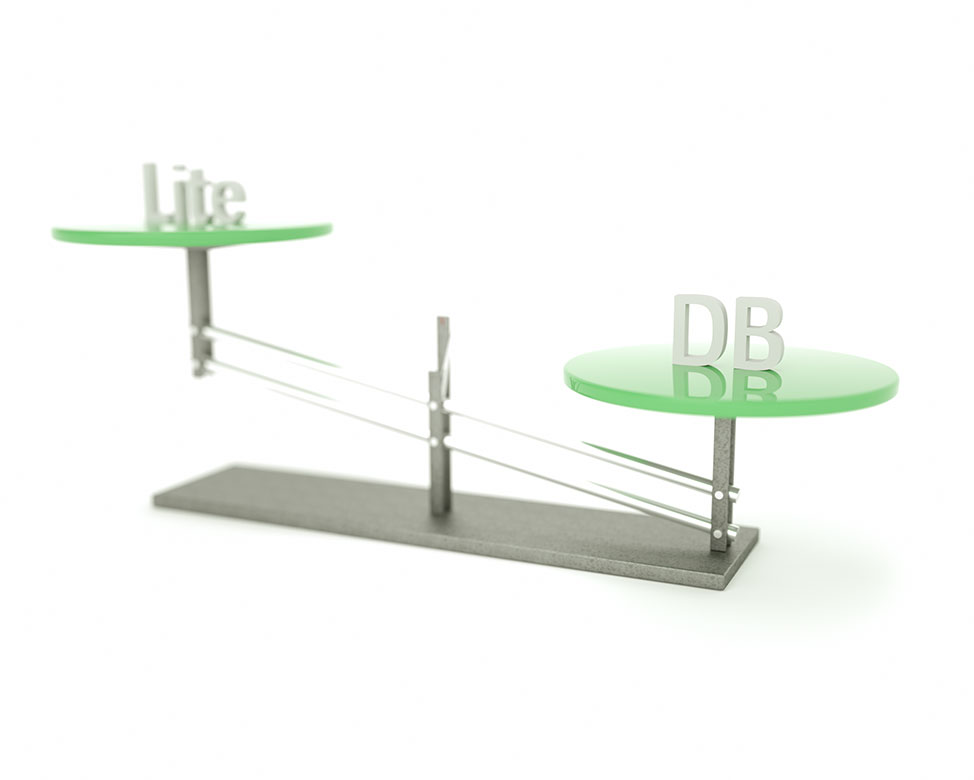 Go Integrator DB
Tutte le caratteristiche di Go Integrator Lite con molte applicazioni e database CRM (standard e proprietari). Ciò permette l'accesso immediato alle informazioni pertinenti rendendo l'esperienza dell'utente finale molto più efficiente e facendo risparmiare al cliente tempo e, di conseguenza, denaro.
Clicca qui per maggiori informazioni
Provatelo gratis
Siete alla ricerca di una console attendant basata su PC?
---
Se offrite servizi receptionist e dovete gestire un grosso volume di chiamate, allora Go Operator è l'ideale per voi.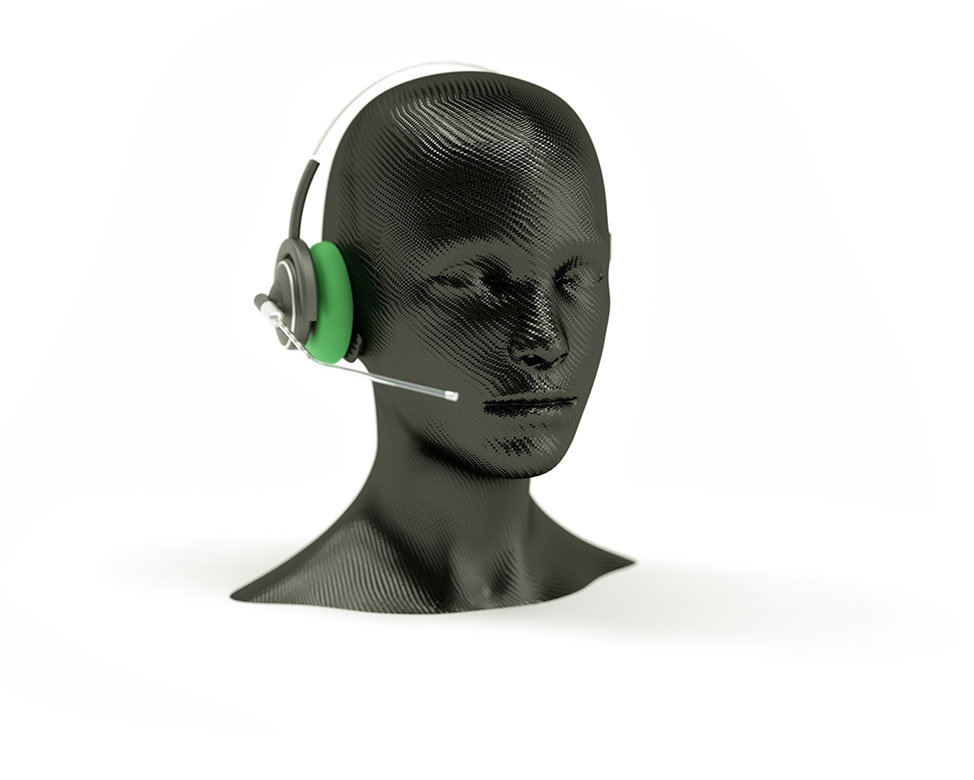 Go Operator
Go Operator è un'applicazione a schermo intero progettata per rendere il vostro telefono più facile e più comodo da usare. Go Operator è un'applicazione completa per PC Console che include molti dei vantaggi di Go Integrator, tra cui lo stato dell'estensione, un range di opzioni di composizione e integrazione completa CRM/Database per la ricerca delle directory, la composizione e i contatti "popping".
Clicca qui per maggiori informazioni
Provatelo gratis
Avete bisogno di report in tempo reale del Contact Center?
---
Go Wallboard è Wallboard ACD leggero, conveniente, facile da installare e da utilizzare con Broadworks Standard e soluzioni Call Center Premium.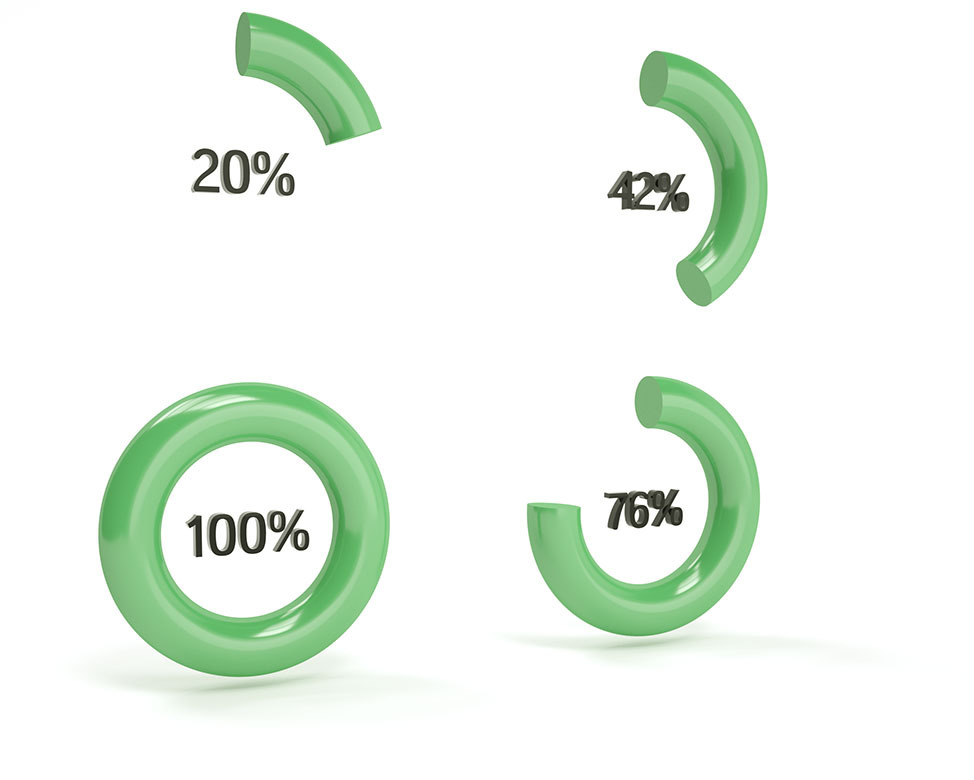 Go Wallboard
Go Wallboard è un'applicazione client separata all'interno della suite di prodotti Go Integrator che visualizza dal vivo le statistiche di un Call Center Broadworks. Questo fornisce un collegamento diretto al server Broadworks utilizzando il protocollo XSI anziché HTTP/S. Non è richiesto alcun server né per il sito del cliente, né per il cloud. Le statistiche visualizzate sono un misto di statistiche provenienti dal server Broadworks e quelle calcolate dall'applicazione stessa.
Clicca qui per maggiori informazioni
Provatelo gratis
Avete bisogno di TAPI?
---
La suite di prodotti Go Integrator ora include Go TAPI, un driver TAPI per Broadworks.