Installazione
Introduzione
L'estensione di Chrome Go Integrator viene fornita tramite Chrome Store come estensione.
Prima di iniziare
Prima di iniziare, controllare che si possiedano i seguenti:
Google Chrome browser installato, versione minima supportata '71'
The Access Code of the Service Provider
Il tuo nome utente e la password (questi saranno normalmente forniti dal tuo fornitore di servizi).
Assicurati di avere la licenza per utilizzare Go Integrator CE
Installazione
Quando installi Chrome Extension Go Integrator per la prima volta, l'icona Go Integrator CE verrà aggiunta alla barra dei menu in Chrome.

Click on the icon and enter the Access Code, username and password.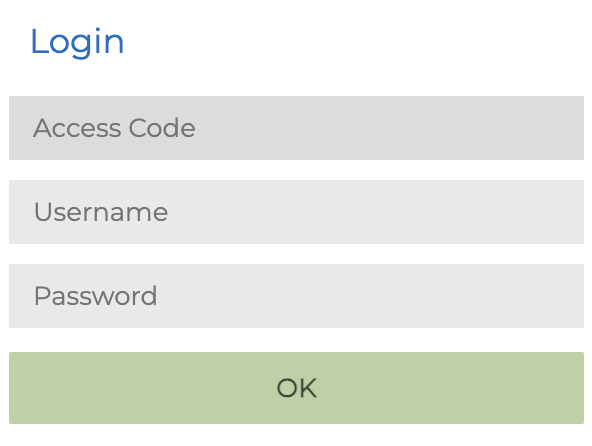 Una volta stabilita una connessione, l'icona diventerà verde.