As of April 16, 2020 SARS-CoV-2 Response
We are committed to the safety and health of all our Worldwide Employees and Customers and will endeavour to follow all guidelines of Centers for Disease Control and Prevention (CDC), Public Health England and applicable local governments. During this time all our global teams will be following Work-From-Home directives and will continue to work normal business hours. We apologize for any delay in responses and appreciate your understanding.
Go Integrator es una poderosa suite de software de comunicación unificada que permite a los usuarios un alto nivel de integración, comunicación y colaboración entre su sistema telefónico Broadworks.
Go Integrator permite a los usuarios trabajar de forma colectiva y en colaboración, obteniendo información acerca de las llamadas telefónicas de forma rápida y eficiente. La suite de productos Go Integrator no sólo es rentable hablando de costos, sino también es fácil de instalar y de mantener.
Licencia Lite no es suficiente para usted?
---
Si necesita tener acceso a más integraciones y desea ahorrar aún más tiempo, entonces la licencia DB es para usted.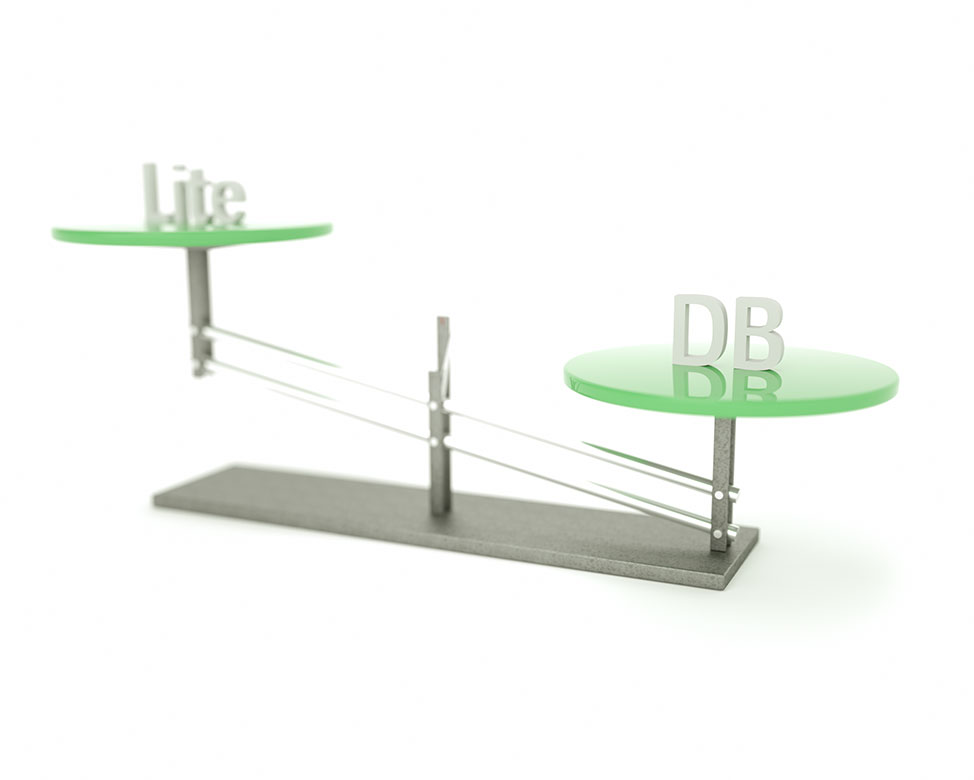 Go Integrator DB
Todas las funcionalidades de la licencia Go Integrator Lite mas las integraciones con muchas aplicaciones CRM estándar y bases de datos. Esto permite el acceso instantáneo a la información relevante haciendo la experiencia de usuario final mucho más eficiente y ahorrando a los clientes en última instancia tanto tiempo como dinero.
Haga clic aquí para más información
Pruébalo gratis
¿Está buscando una consola de operador para PC?
---
Si ofrece servicios de recepcionista y necesita administrar un gran volumen de llamadas, entonces Go Operator es ideal para usted.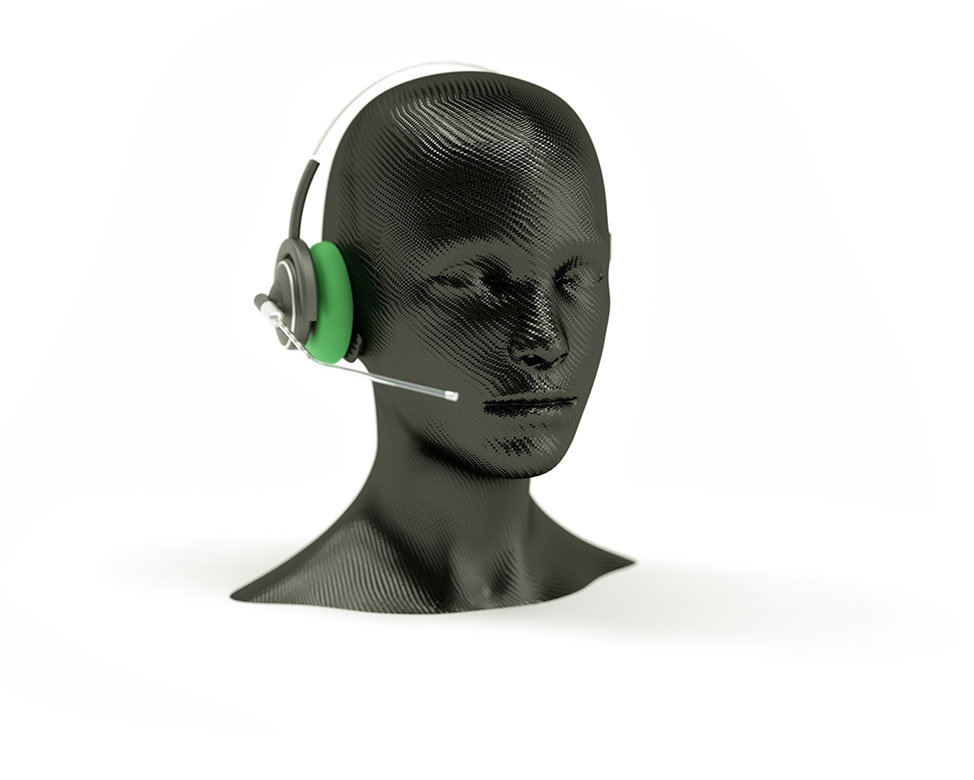 Go Operator
Go Operator es una aplicación cliente de pantalla completa diseñada para que el teléfono sea más fácil y cómodo de usar. Go Operator es una aplicación de consola de PC con todas las funciones que incorpora muchos de los beneficios de Go Integrator, incluido el estado de la extensión, una gama de opciones de marcación y la integración completa de CRM/base de datos para la búsqueda de directorios, la marcación y apertura de los contactos emergentes.
Haga clic aquí para más información
Pruébalo gratis
¿Necesita reportes del centro de contacto en tiempo real?
---
Go Wallboard es un Panel ACD muy fácil de instalar y rentable para su uso con las soluciones estándar Broadworks y Premium Call Center.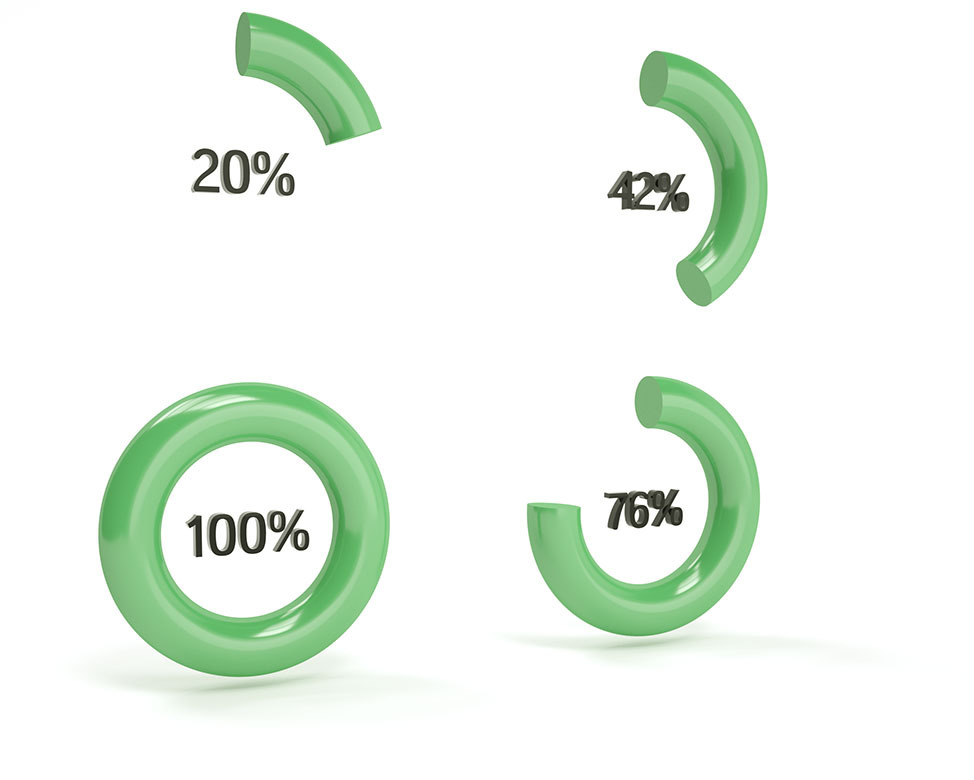 Go Wallboard
Go Wallboard es una aplicación cliente independiente y dentro de la suite de productos Go Integrator que muestra estadísticas en vivo de un Call Center Broadworks. Hace una conexión directa al servidor Broadworks usando el protocolo XSI sobre HTTP/S. No se requiere servidor en el sitio del cliente o en la nube. Las estadísticas mostradas son una mezcla de estadísticas del servidor Broadworks y las calculadas por la propia aplicación.
Haga clic aquí para más información
Pruébalo gratis
¿Necesita TAPI?
---
El portafolio de productos Go Integrator ahora incluye Go TAPI, un controlador TAPI para Broadworks.